Simply put, is 100% satisfaction. Best Quality, Service and Pricing. The Graiff family and 50 years of service stands behind every item.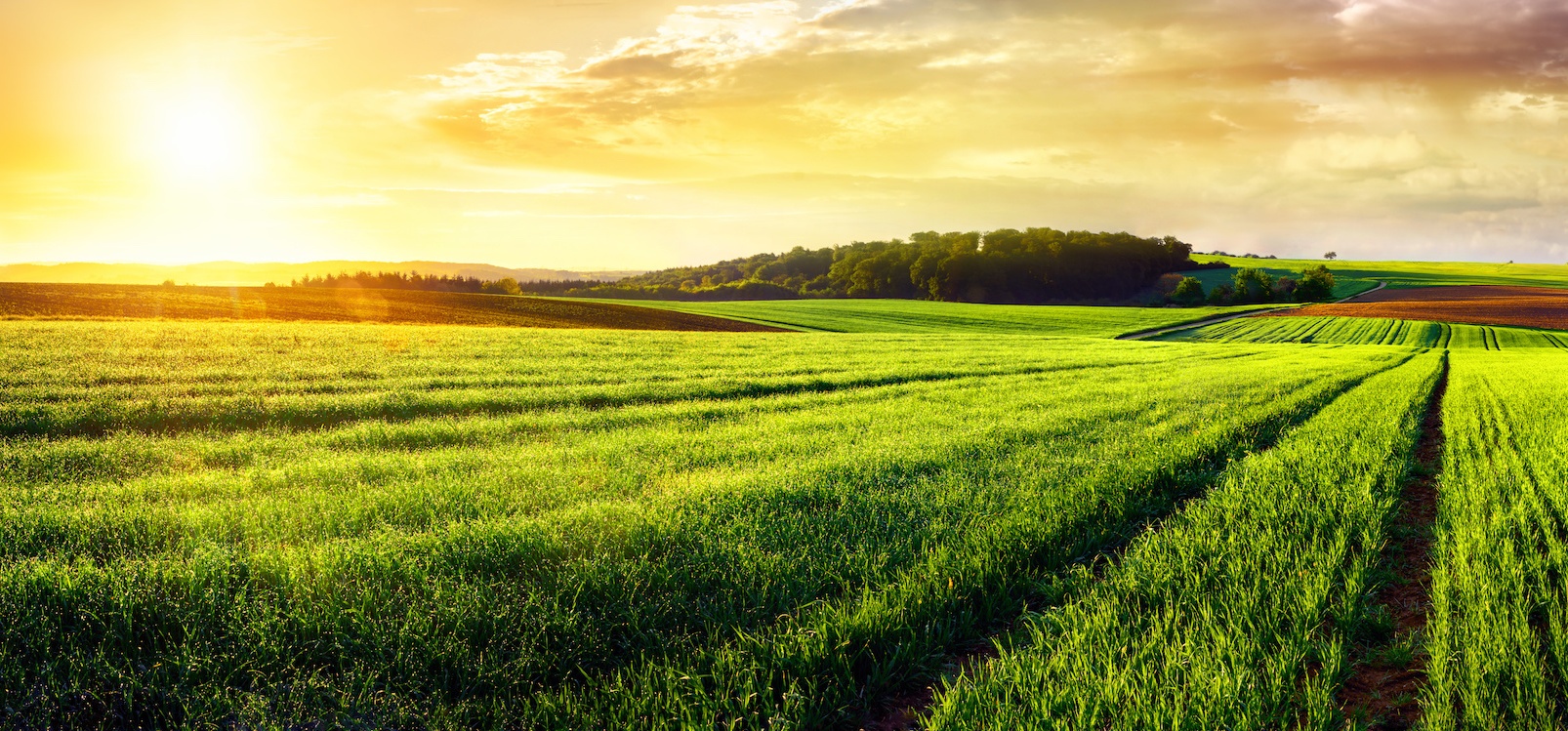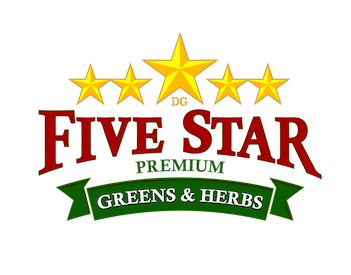 Peeled & Unpeeled Onions

When added to a dish, onions make it come alive with aromatic undertones. When used raw, they add a punch to salads and salsa. But the real magic takes place when they're cooked: A light sauté or slow roast mellows their pungent, acrid flavors and coaxes out their natural sweetness.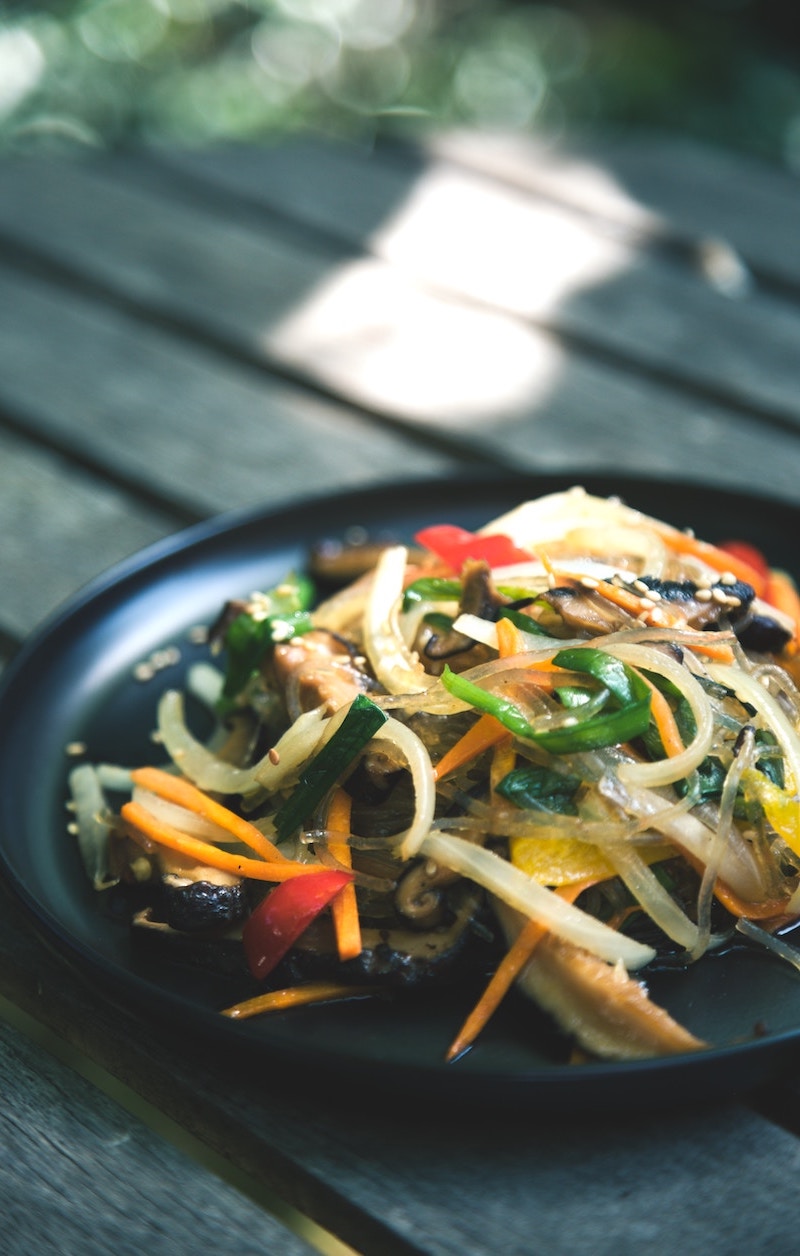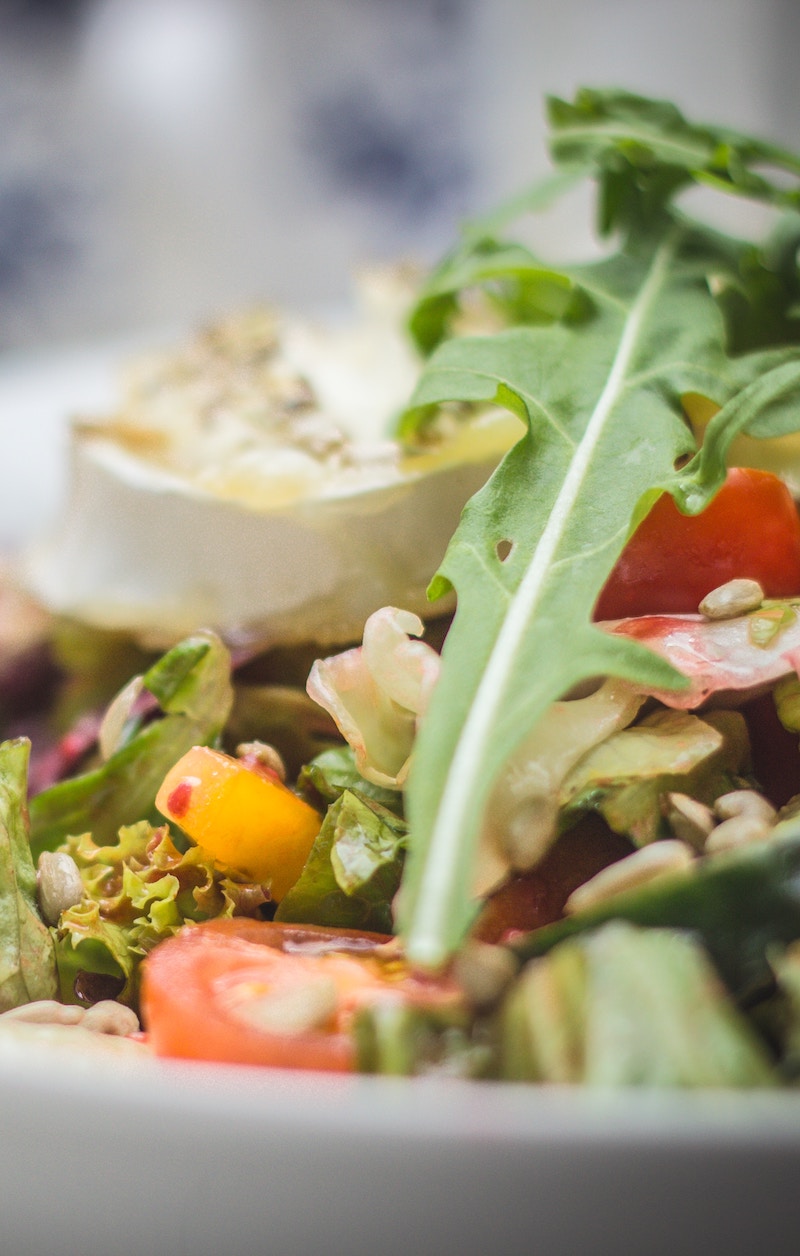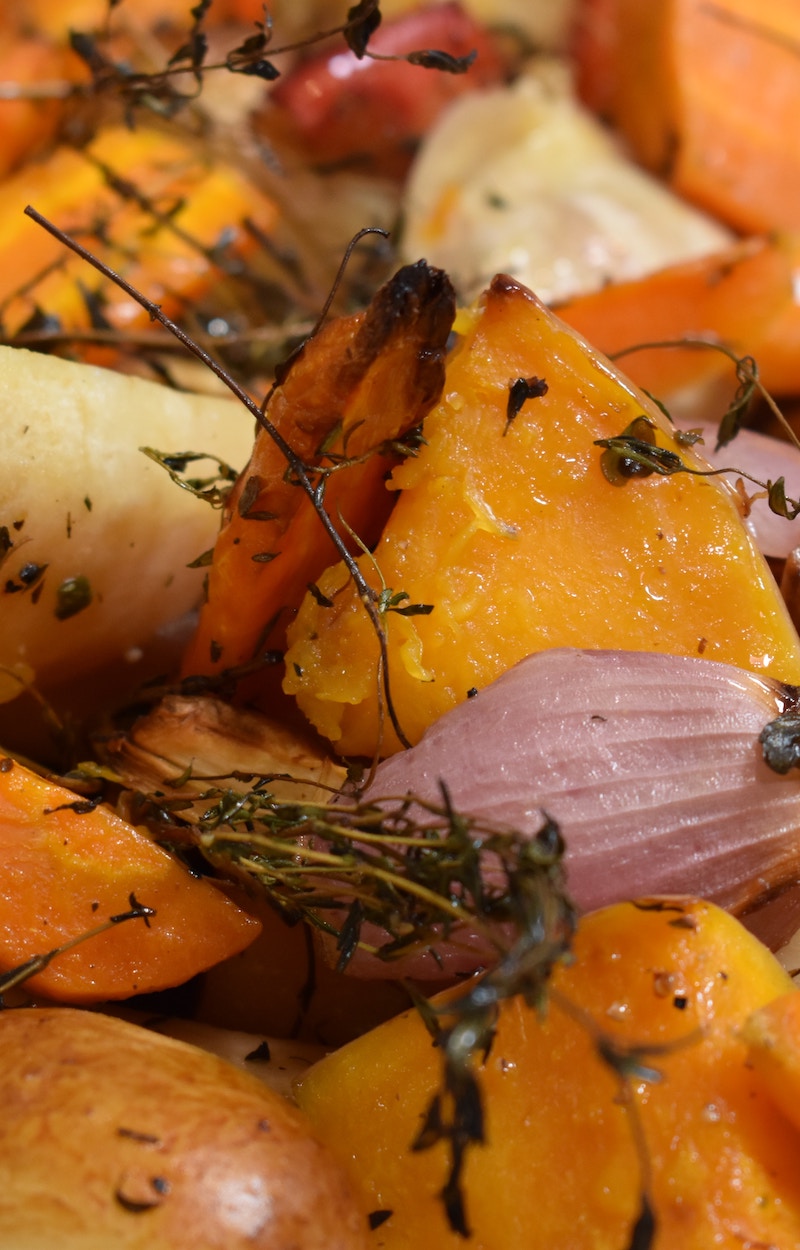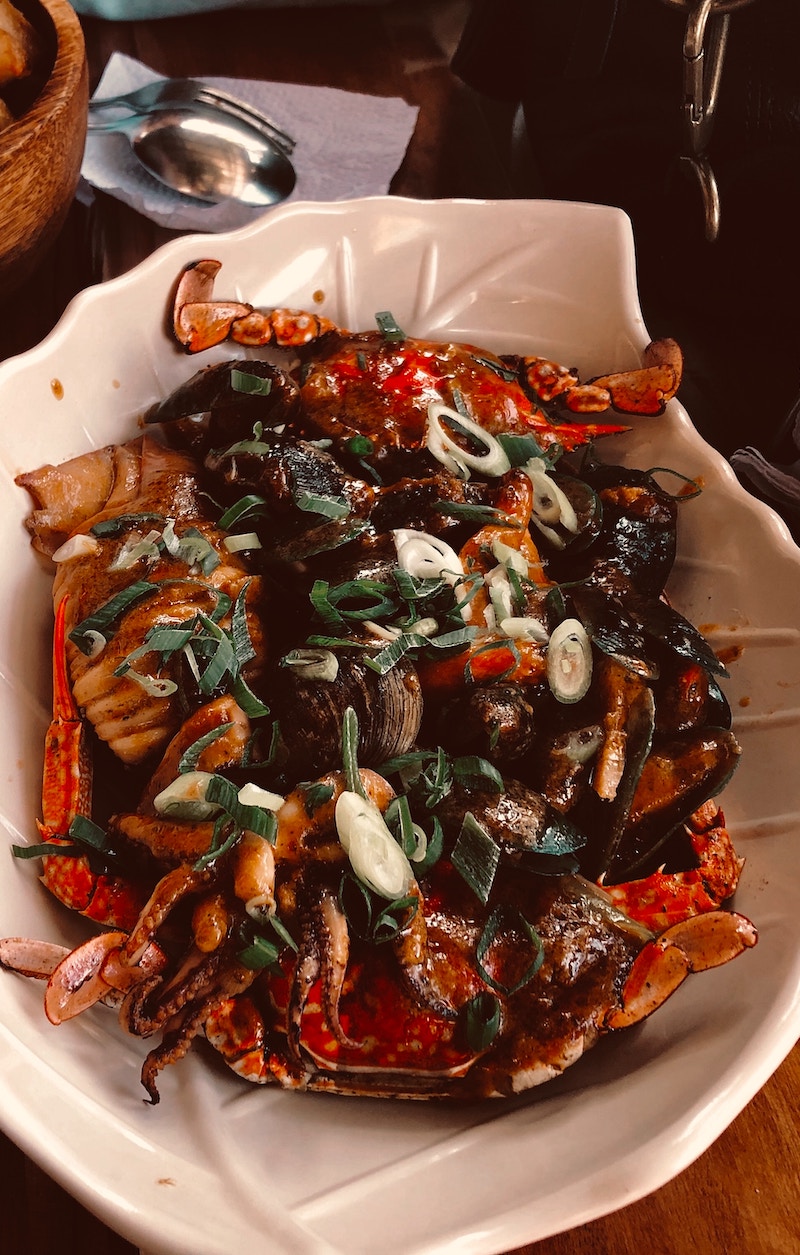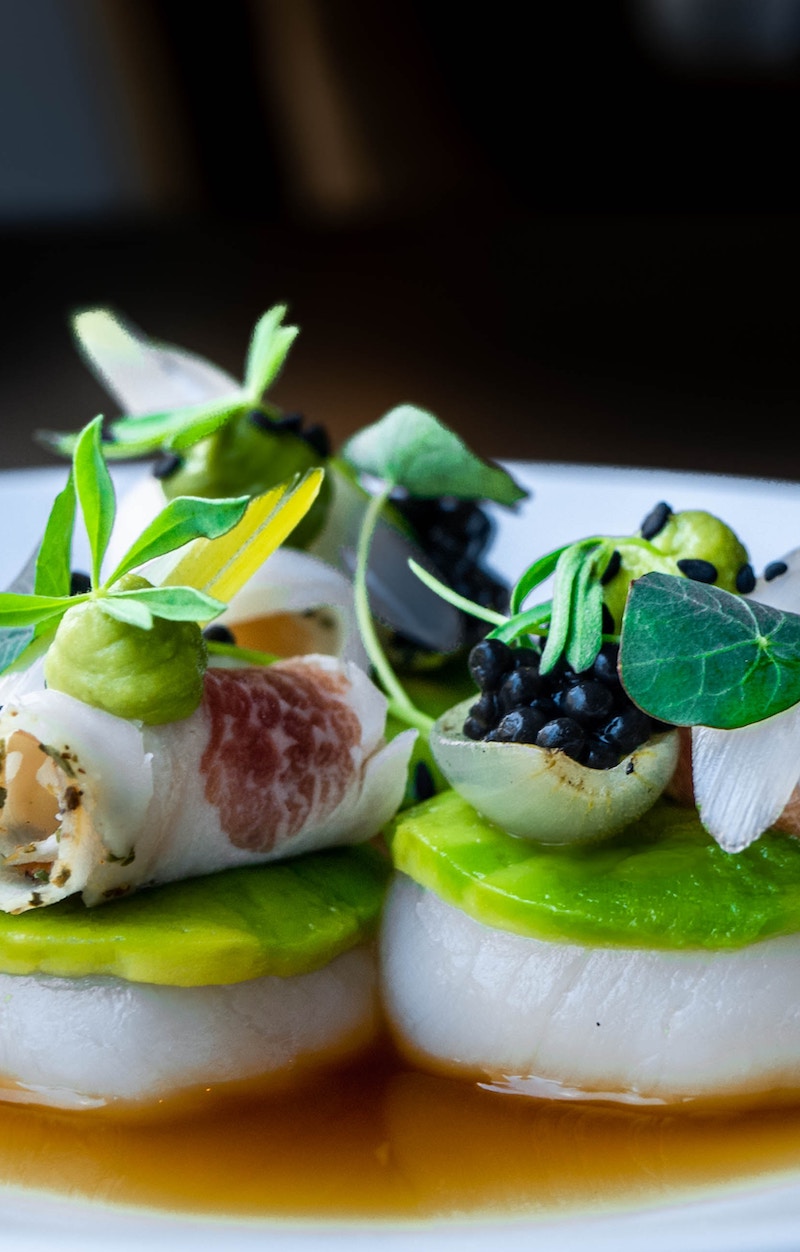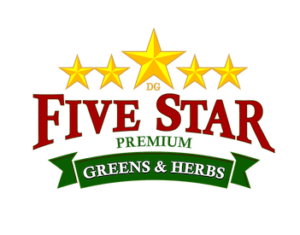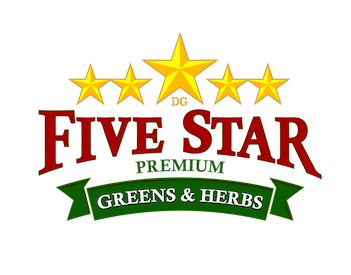 Fresh greens
Fresh greens are great for livening up that everyday salad, but they can be so much more… Braised greens with chicken stock, smoked sausage rounds, and a side of cornbread makes for a great down-home meal. Fresh spicy greens go well next to a hunk of hard cheese under a drizzle of good balsamic vinegar for a savory snack.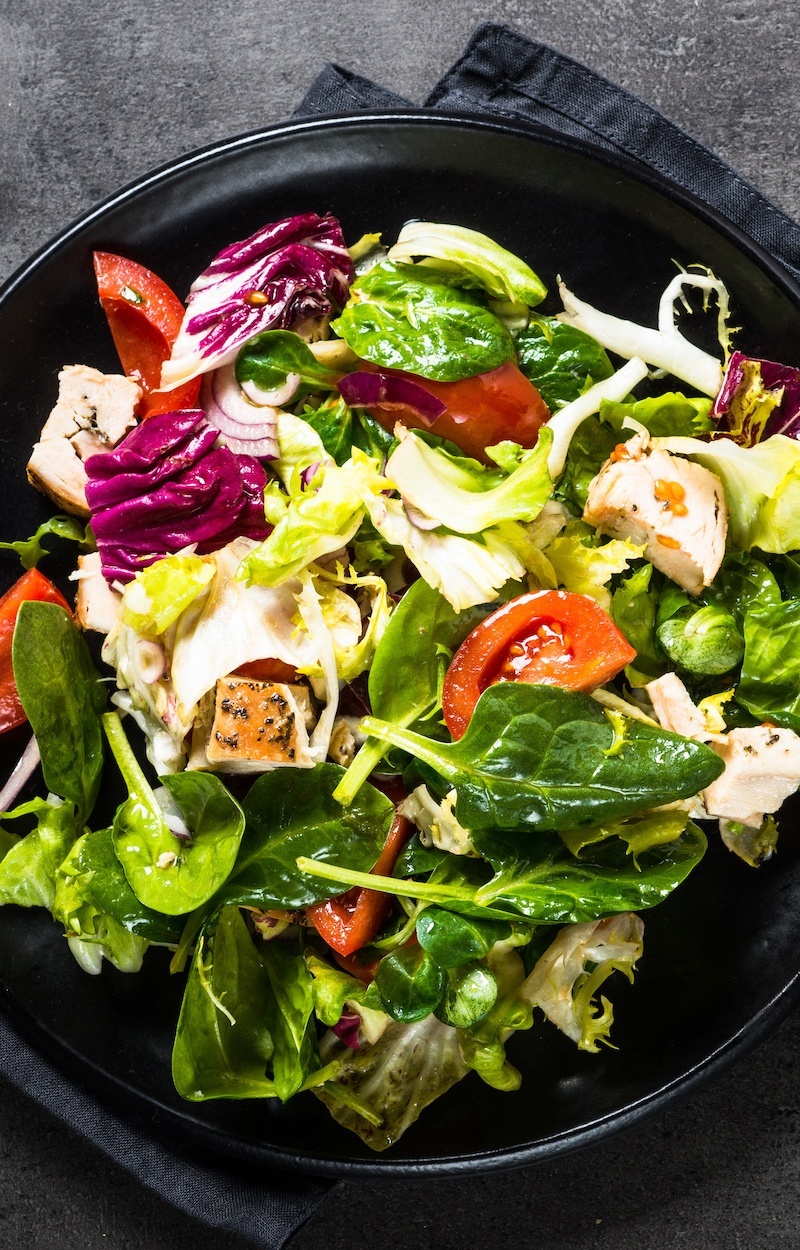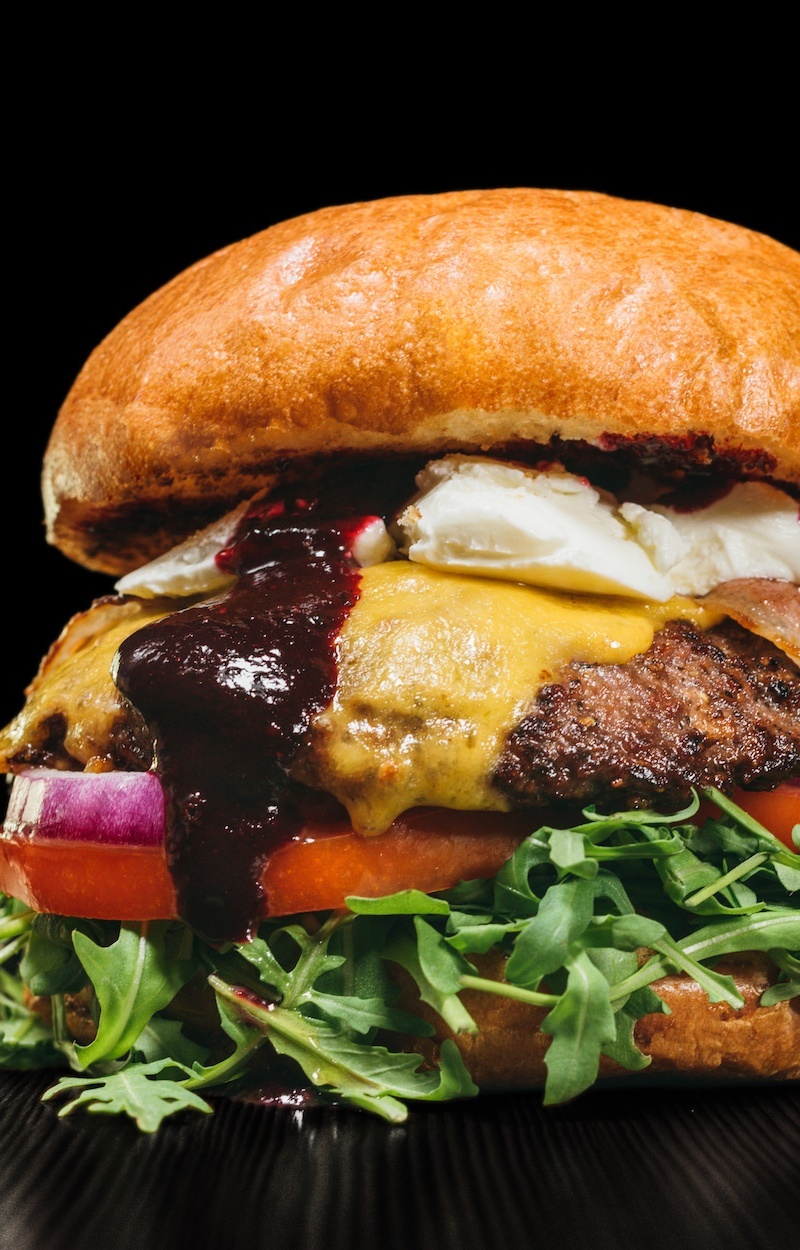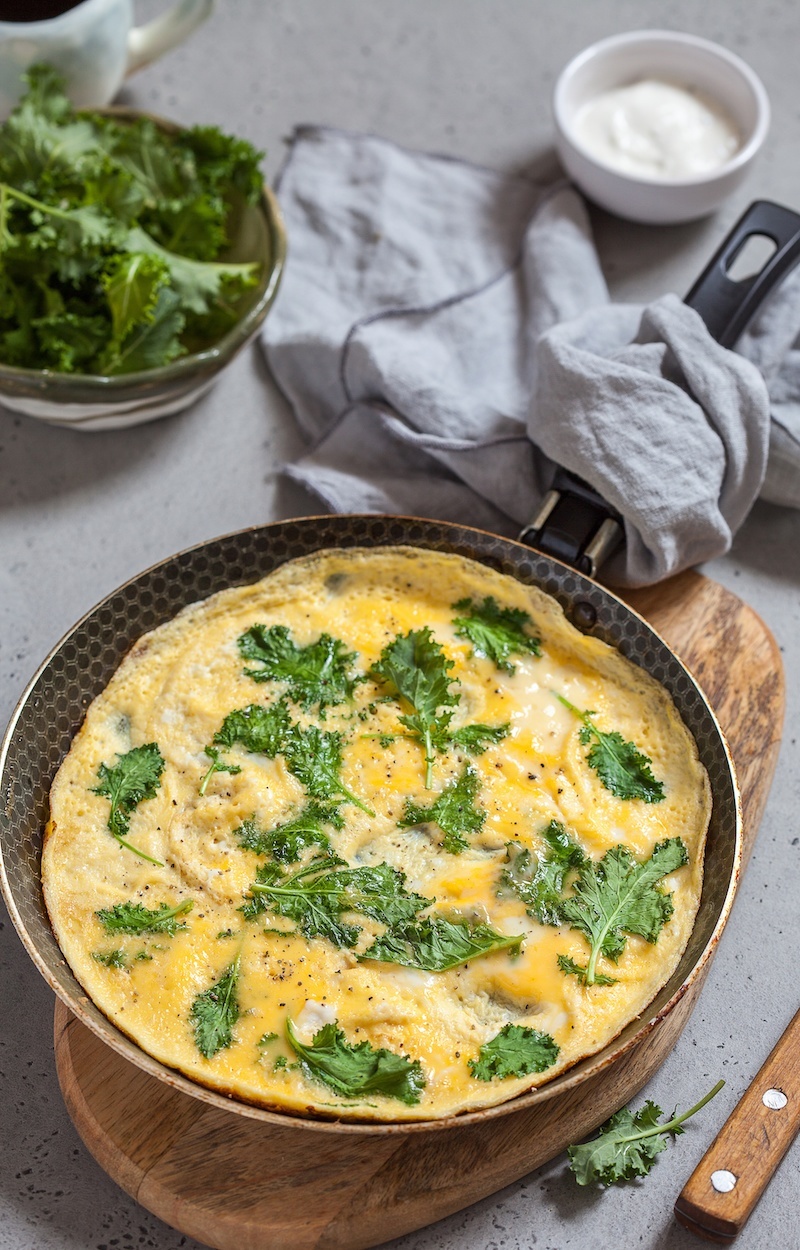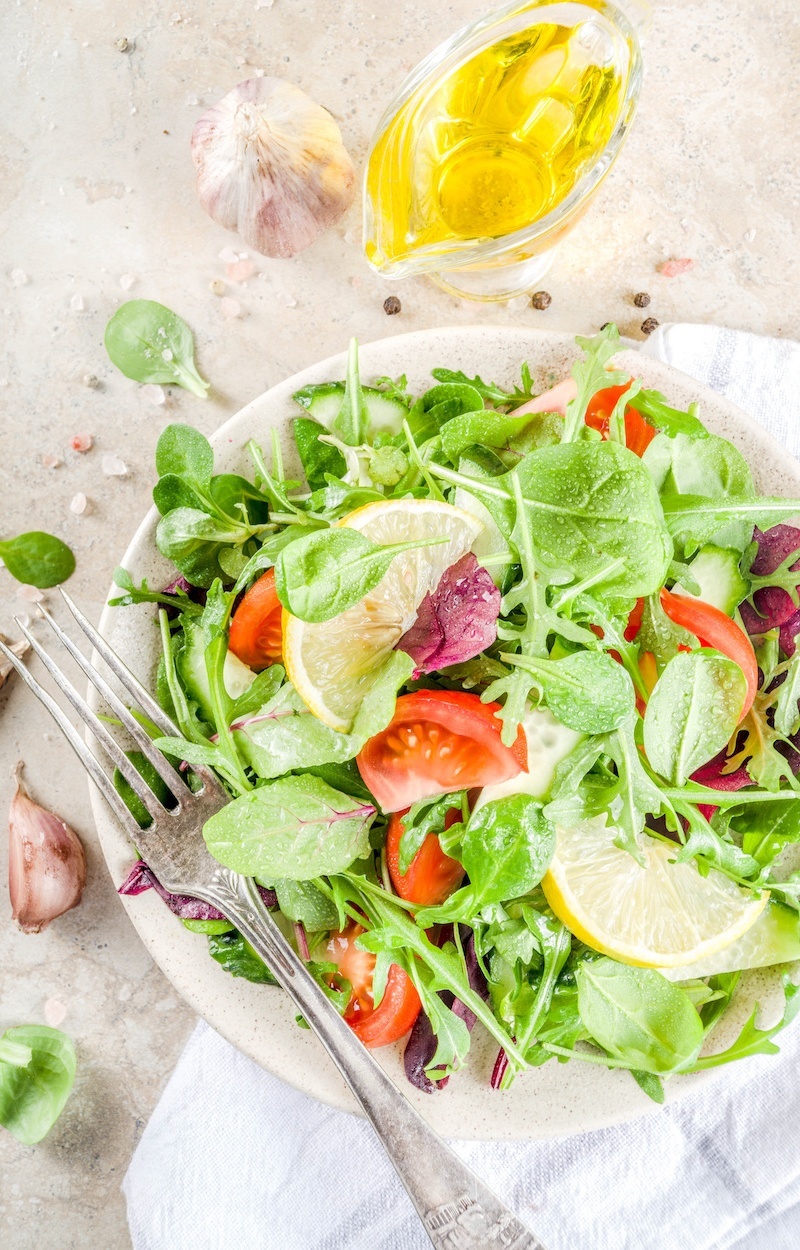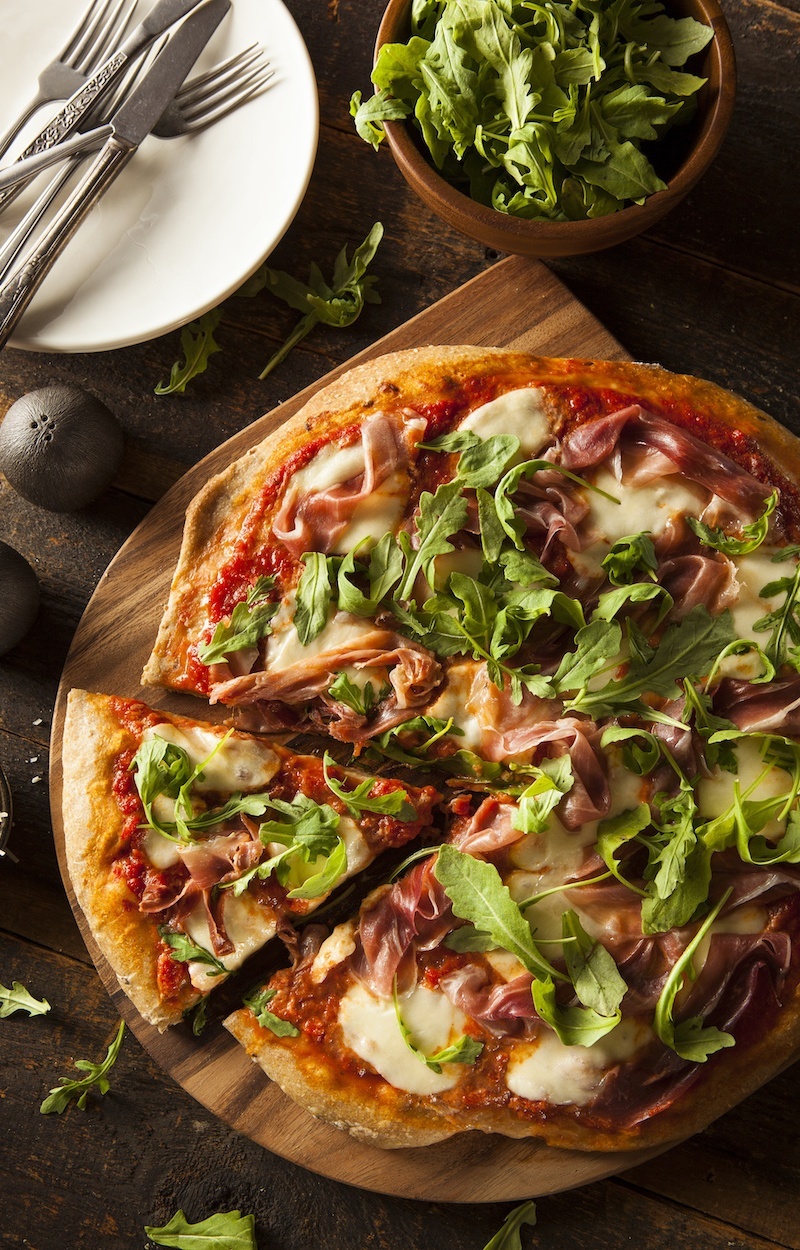 Quality, freshness, and flavor is what Five Star Premium Greens & Herbs delivers! From Baby Romaine to Specialty Onions only the highest quality products are used when creating Momma's dishes from the Old World. Thank you 5 Star Premium!
Our household favorite!! From all the different types of greens that I have tried I always find that Five Star is always crispier and fresher than other brands...
Awesome company....Five Star pre-peeled onions are the way to go!
Always fresh always tasty
Good sustainably grown produce..good people, honest and they care about their customers...
Peeling is the worst part. Thanks for the help, 5 Star Peeled!
Available at these fine retail locations